WHAT'S HAPPENING ON FACEBOOK
WHY TO DO YOUR HOMEWORK WHEN BUYING AN IMPORT

This 1999 model S15 Nissan Silvia is currently advertised for sale in the Australian state of NSW by a fully licensed motor dealer. It was complied for road use in Australia in August 2014 under Australia's "Specialist & Enhusiast Vehicle Scheme" (SEVS) - a strict set of guidelines aimed at ensuring only high-quality vehicles can be imported into Australia. The vehicle had nearly 70,000 MORE kilometers on it's odometer 18 months ago when it went to auction in Japan. The auction noted that the vehicle has a history of repaired accident damage to structural components (should be prohibited for import under SEVS). Translation of some highlights from the auction sheet:

- Bonnet, left and front side panels, rear panel all replaced
- Core support and front crossmember replaced
- Left front inner guard - panel beaten and re-painted
- Panel beating and re-painting around the rear panel
- Rust and dents noted underneath

To avoid ending up with a headache - make sure you do your homework!

http://www.japanesehistorycheck.com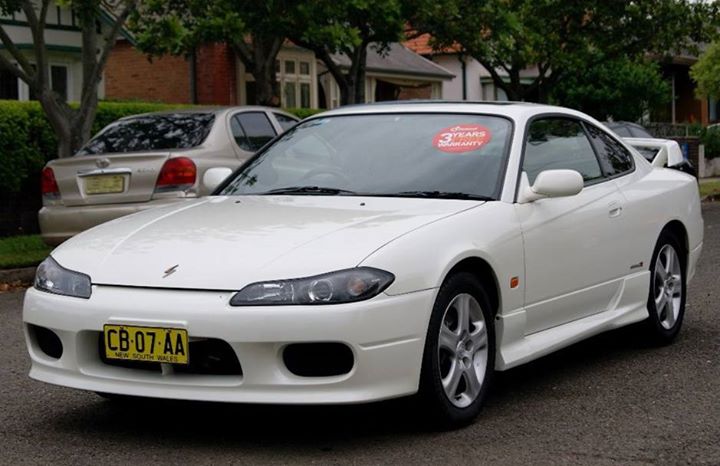 NISSAN ELGRAND NE51 FOR SALE - MISSING 40,000+ kms

Buyer beware - this Nissan Elgrand is currently for sale by a dealership located in Sydney's western suburbs. We located the auction sheet, showing that when it went to auction in Japan back in February 2015, the odometer read 118,628 kms. It is currently advertised for sale with only 76,776 kms. These popular imported vans normally represent great value, unless of course you're paying more than you should for supposedly "low mileage". Help us raise awareness about dodgy importers and dealerships that engage in the practice of rewinding odometers!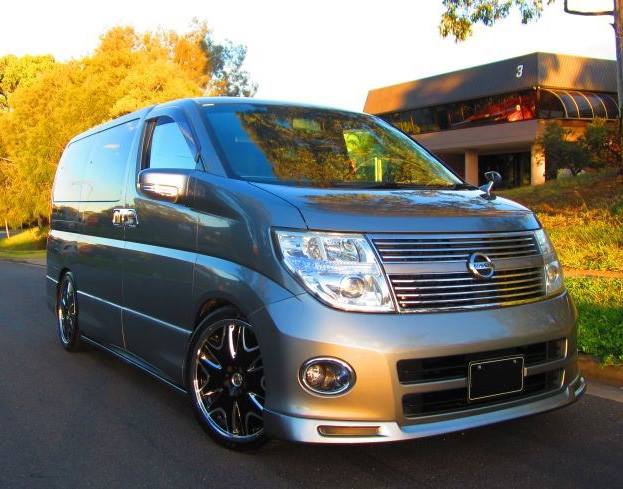 We love giving good news! :) Congratulations to our customer Teemu regarding his Porche 964 Carrera 2 which we recently verified with both auction sheet and registration certificate. The auction awarded this 22 year old classic a grade 4b and as you can see this car has been lovingly cared for by it's Japanese owner - only exported from Japan in 2014. The auction sheet disclosed the car had been serviced at regular intervals despite the car's low mileage. Enjoy the car Teemu and thanks for sharing some photos with us!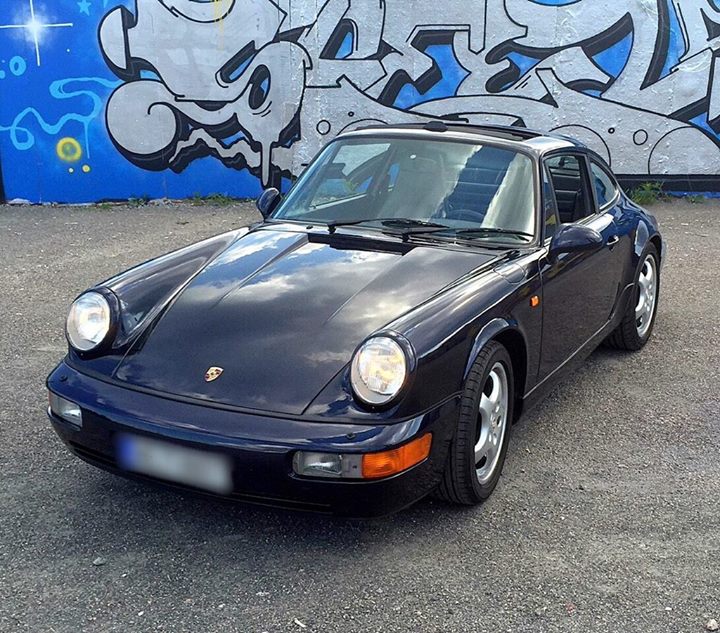 BUYER BEWARE - Skyline 350GT Coupe 100,000 km odo rewind

This car is currently for sale in South Australia, it went to auction in Japan in February of this year, 231,008 kms on the odometer before arriving on Australian soil several months later with one hundred thousand kms less.

This is the third and final in our series cataloging the activities of one South Australian based dealership. To recap:

First, 59,000 went missing from Nissan Stagea, then a whopping 158,000 from a Toyota Caldina, and now a further 100,000 from this Nissan Skyline. A grand total of 317,000 kms have vanished from these vehicles!!

Thinking of buying a JDM Import? Visit us at www.japanesehistorycheck.com